Welcome
to
the
Ice
Age!
---
---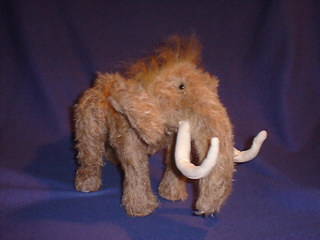 Shecky is made from Schulte mohair. He is the new pigmy mammoth. $235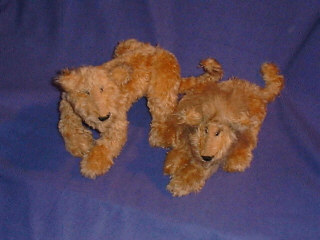 Ben and Her are made of Schulte matted mohair, have glass eyes, ultra suede pawpads. They have armatured legs for posing. $225 each
---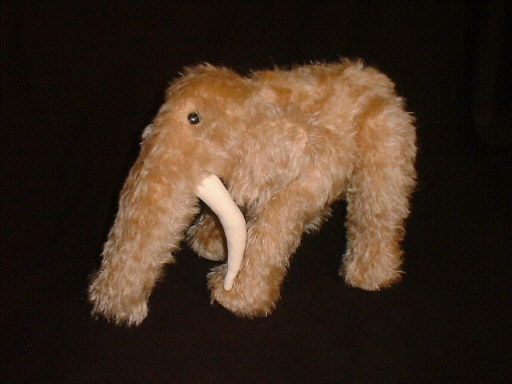 The Original Chuzzlewit as seen in Teddy Bear and Friends April 2000 issue.
---
Ruin's Bruins
Ruin's Bruins : Take Me Home!

---